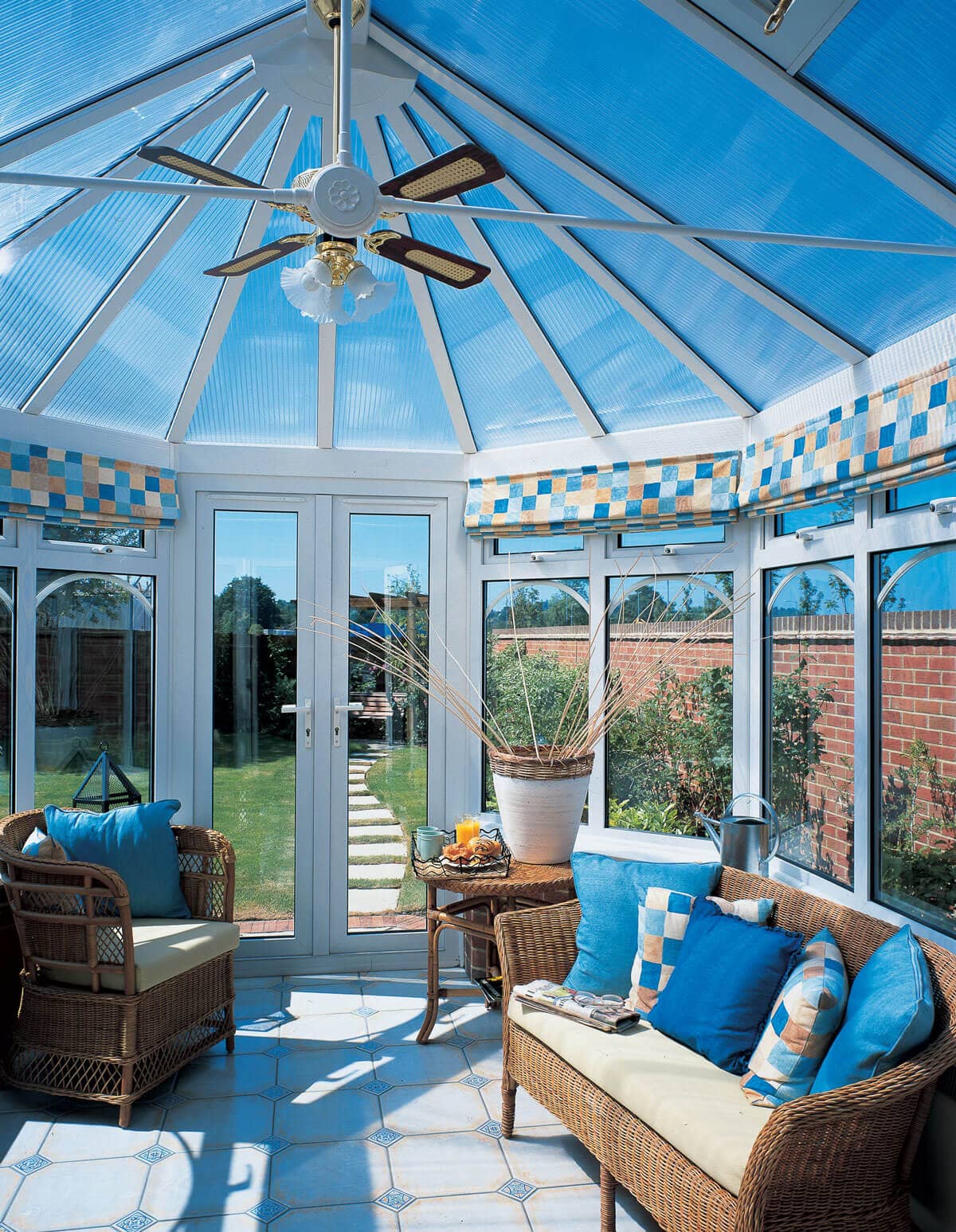 Conservatory Cost to Meet Your Basingstoke Budget
Conservatory cost is one of the main deciding factors when looking at conservatories in Basingstoke.
Our conservatories are more cost effective than traditional extensions, yet offer plenty of the same benefits. In addition to this, they are thermally efficient, and highly durable, which could add value to your property.
Conservatory cost is also dependent on the style and size of a conservatory that you choose for your home improvements in Basingstoke. We tailor each price to you.
Abbey Conservatories are specialists in conservatory design and installation. As experts, we can help you to find a conservatory that is the right cost and the right style for your home and requirements.
If you would like a stronger grasp of conservatory cost in Basingstoke, take a look at our guide.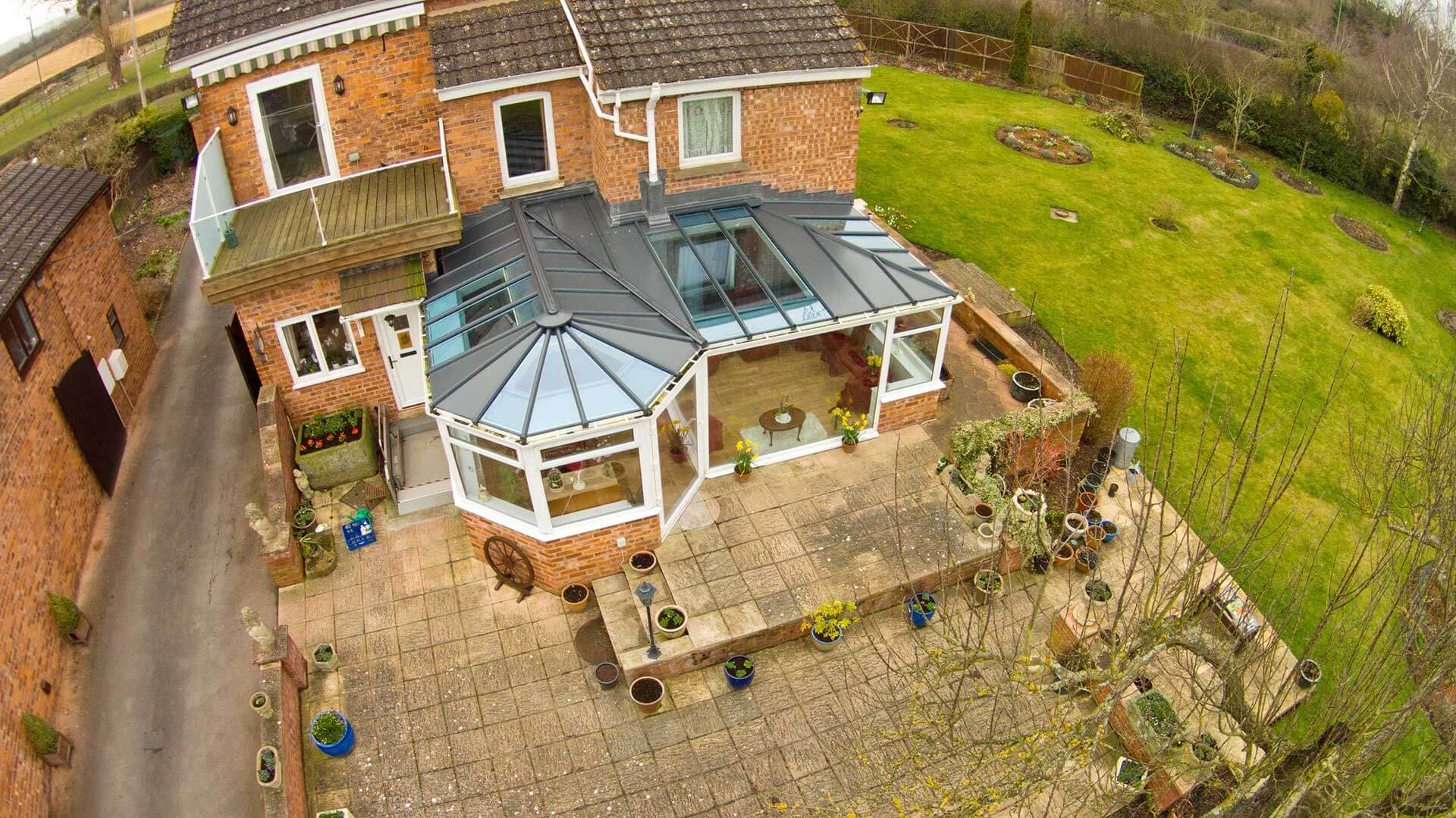 Conservatory Cost – Where to Start
Conservatory cost begins with the base of your conservatory and is something that most people forget while looking at quotes for their home improvements.
We will need to level any uneven ground and create a firm and sturdy base that meets the very highest standards for your new conservatory.
That may be as small or as large as you require it, but your conservatory cost will include the price for this work.
Choosing the Right Style for Your Conservatory Cost in Basingstoke
The choice is yours with great styles to choose from, which you can then customise to your tastes and property with a catalogue of customisation options too.
Conservatory cost depends upon the option you choose, for example, a straightforward, elegant French door could be more affordable than a large bi-fold door.
In addition to this, the actual style of the conservatory could affect the cost. Our conservatory styles are summarised below to give you an idea of the conservatory cost.
These fall between the more affordable brackets regarding conservatory cost associated with a standard lean-to conservatory. They are simple to install and can be fitted in almost any space, no matter how small, adding value to your home with their functionality.

By far the most attractive design, Victorian conservatory cost is fairly mid-range, enabling you to enjoy this classic look for your home. They are staggering as sunrooms, and as a relaxing space to entertain guests, due to the multi-faceted shape that provides fantastic views.
If you are looking for a working space that you can use as an additional room, perhaps for dining or for working from home, then these conservatories are ideal. They have a square or rectangular shape and a minimalist design that makes them a desirable and more affordable alternative to an extension.
The Gable conservatory is ideal for practical, yet breath-taking living space. It has the Edwardian structure coupled with a luxury roof that replicates the end of a house. Conservatory cost for this option is at the lower end of the premium range, and they are a spectacular choice.

One of our more premium options is the P-shaped conservatory. It is just splendid for period properties and heritage homes where traditional elegance and luxury is required. The large conservatories combine the lean-to with the Victorian for ultimate functionality and style.

Conservatory cost in Basingstoke meets your needs, but with our bespoke conservatories, you can enjoy a unique living space that is precisely the way you want it and meets your every need and wish.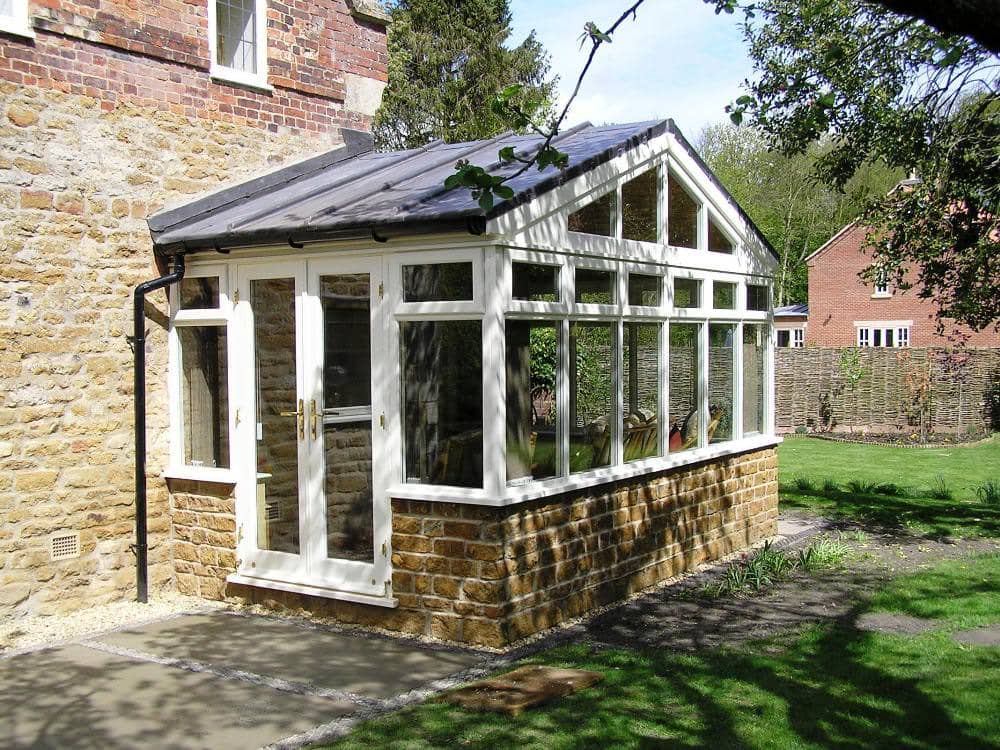 uPVC Conservatory Cost in Basingstoke
One of the ways our Basingstoke conservatory cost stays flat is with our exceptional Liniar uPVC profile and incredible Ultraframe roofs.
These ensure that your conservatory is outstanding for thermal performance, saving you money on your energy bills and making a secure investment.
Our conservatories are designed to last for many years to come, giving you incredible performance and all with the bare minimum of maintenance required.
They are an excellent choice for investment in your home that you can enjoy and benefit from year after year.
Conservatory Prices in Basingstoke
Abbey Conservatories are highly competitive when it comes to conservatory prices in Basingstoke, making us a popular choice for installations in the area.
Get a free quote at our online quoting engine or if you would prefer then contact us for more information. Our expert teams are on hand to help you with every aspect of your new conservatory in Basingstoke.