Lean-To Conservatories Reading
A Lean-To Conservatory from Abbey Conservatories is a cost-effective, yet beautifully versatile conservatory option for your Reading home.
We design and supply a spectacular Lean-To Conservatory range in Reading, Henley-On-Thames and Wokingham, that will enhance all property types.
Choose a Lean-To Conservatory from Abbey Conservatories today to add value to your home, that is secure, energy efficient, and cost-effective.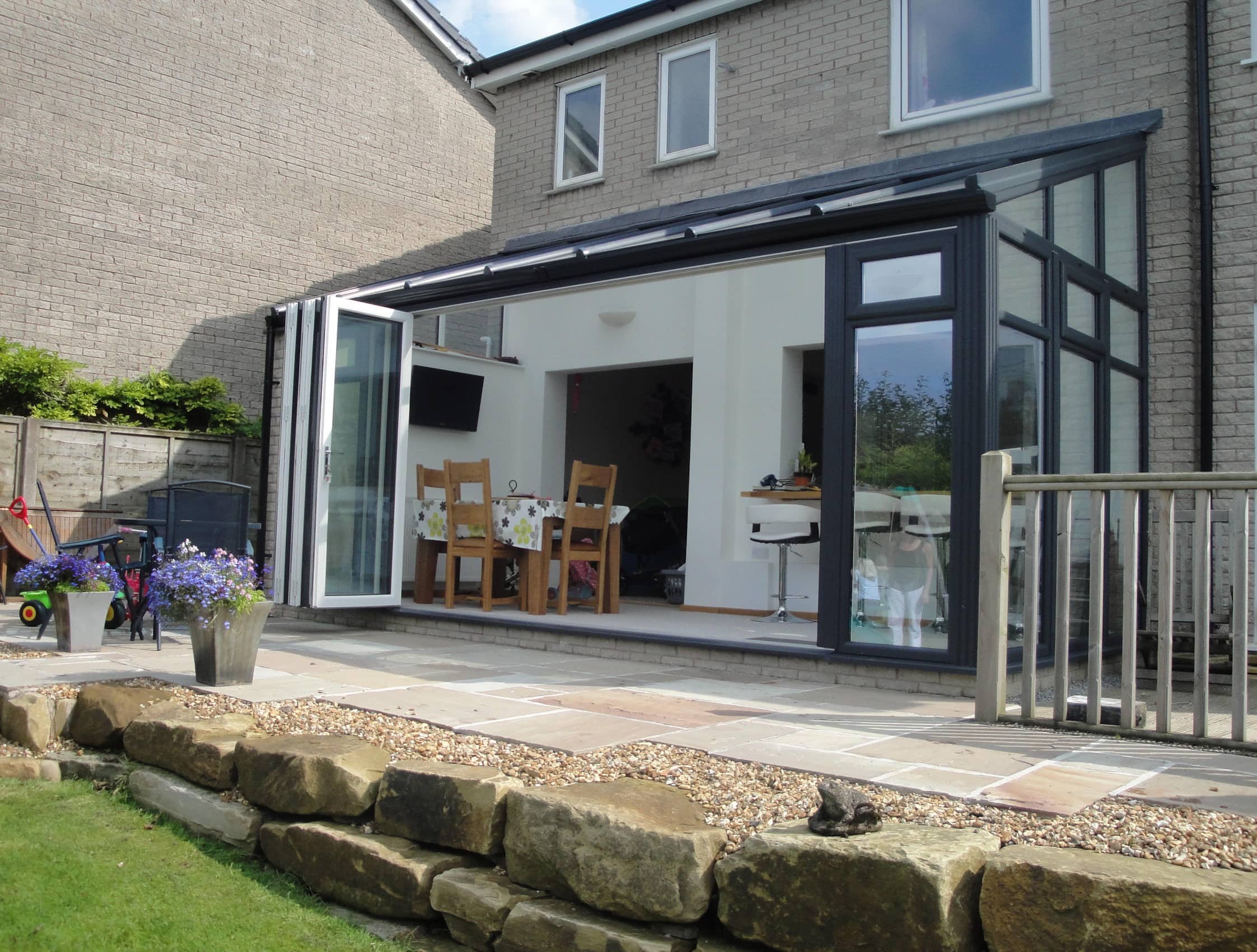 COST-EFFECTIVE
Our beautiful Lean-To Conservatory range proves there's no need to break the bank when buying a stunning conservatory.
With Abbey Conservatories, it's easy to achieve a superb, high quality conservatory that enhances your Reading home without pulling those purse strings more than you would like.
Using a unique uPVC profile from Liniar with superior gaskets that keep warm air inside for longer, you'll notice a decrease in your heating bills as your Lean-To Conservatory keeps in warm air and prevents cold draughts. We are proud to have a WER of A+ 12 on our conservatories, keeping your family warm this winter.
HASSLE-FREE
We can promise a hassle-free installation upon purchasing a Lean-To Conservatory, with as little upheaval to your day-to-day life as possible.
Our expert installation team will put your mind at ease, with their polite, professional manner and care to always clean any debris up after themselves.
Adding a superb new extension to your Reading home doesn't have to cause you unnecessary stress and aggravation. Choose Abbey for a premium service that is quick, hassle-free and of unbeatable quality.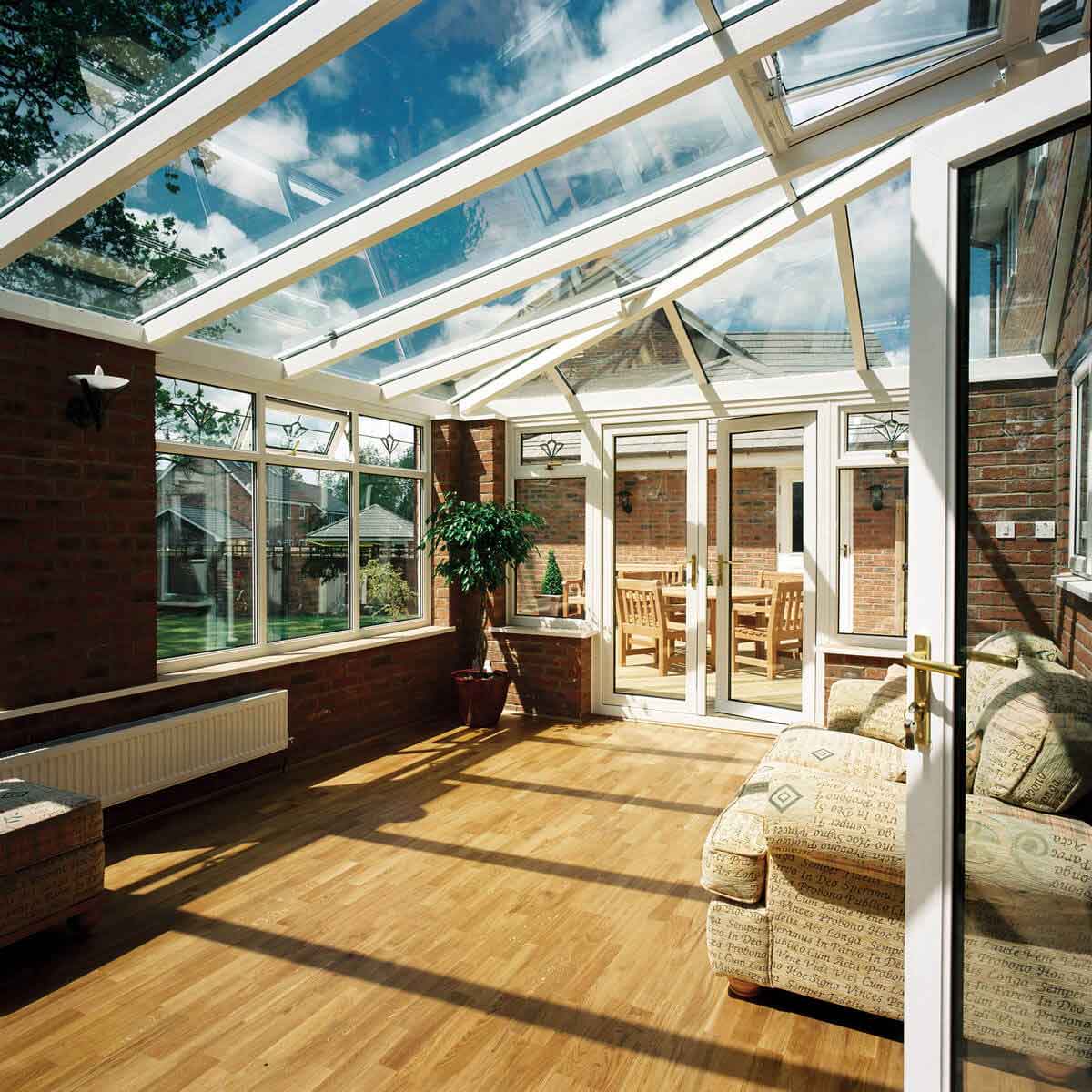 MINIMALIST
A Lean-To Conservatory from Abbey Conservatories is a popular choice due to its beautiful simplicity. They are sure to suit any property with their minimalist design, and are guaranteed to add significant value to your Reading home.
The beauty of 21st century uPVC is that it's designed with the intention of complementing all kinds of properties, so whether you live in a stunning Reading townhouse, or a quaint Berkshire bungalow, we can find the perfect minimalist conservatory to enhance your property.
We have a range of foiled roof colours to choose from, such as 'Sage Green', 'Grey', and 'Black', with frames in 'Mahogany', 'Rosewood' and 'Golden Oaks'. A classic 'White' is also available for your roof and frame colours, which gives any conservatory a classic, minimalist effect.
VERSATILE
Our Lean-To Conservatory can accommodate a range of Reading homes due to its low pitched roof, whether you are the proud owner of a bungalow or a mid-terraced house.
We will tailor-make your Lean-To Conservatory to fit your specific needs, aiming to both complement and enhance the personality of your Reading home.
An incredibly versatile option that will add significant value to a range of homes in Reading and Berkshire, our Lean-To Conservatory style is an ever popular choice for our customers.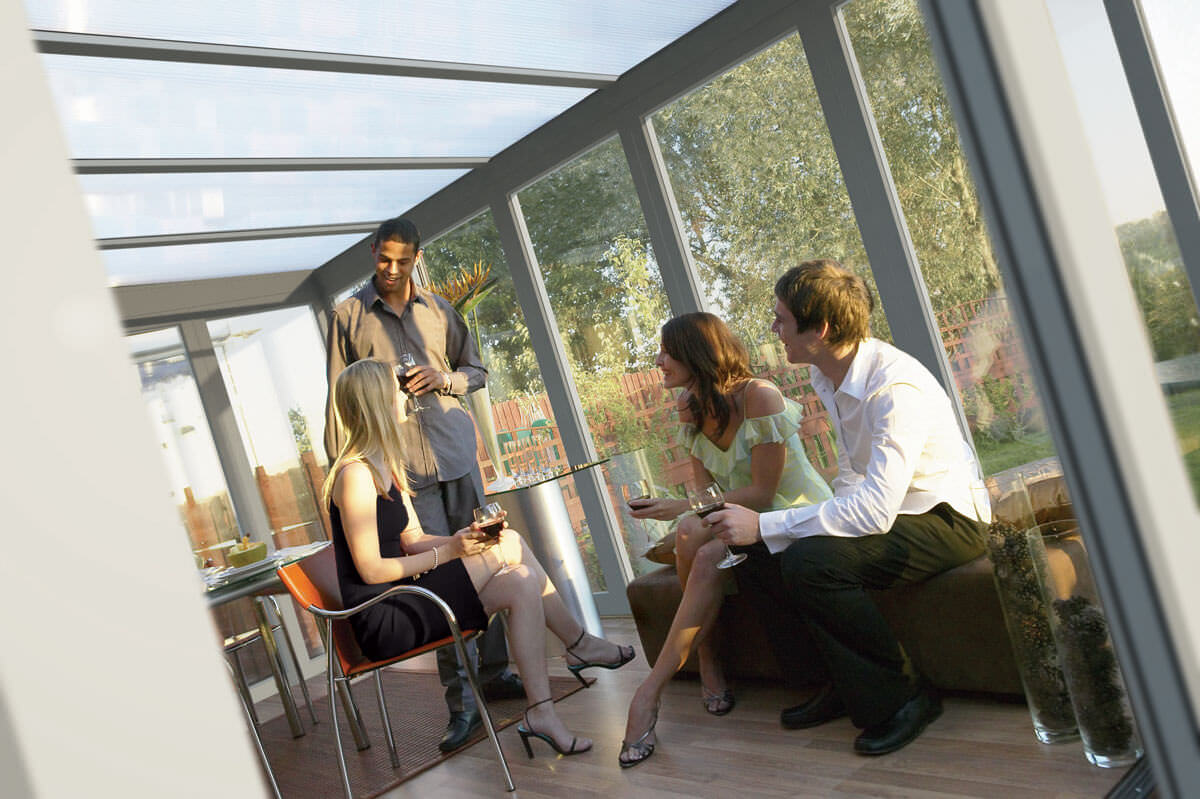 No Fuss Lean-To Conservatory Installation
When purchasing a Lean-To Conservatory from Abbey Windows, we promise a hassle-free installation, taking care not to disturb your day-to-day life.
With fantastic Secured by Design locking systems from Yale installed as standard, your new Lean-To Conservatory will keep your family safe and sound.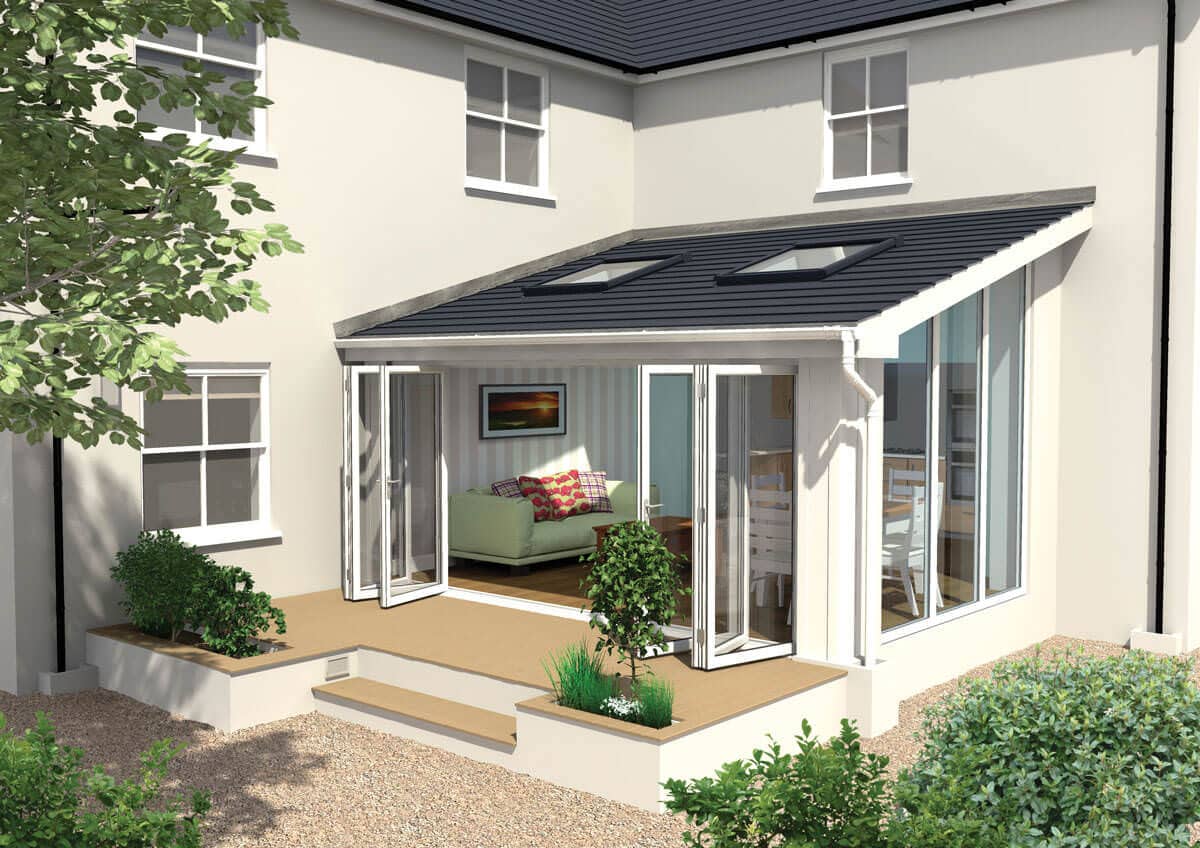 Lean-To Conservatory Prices
Add additional space and charm at a fantastic, cost-effective price with an affordable Lean-To Conservatory today.
Start your instant online quotation for unbeatable conservatory prices in Reading, it's a quick and easy way of finding a price.
Alternatively, give us a call on 0118 958 2839 to speak to our friendly advisors who will quickly be able to provide you with competitive prices that are unrivaled in the Reading and Berkshire areas.
If you would prefer to get in touch online, fill out our online contact form. You'll receive a quick response, answering any queries you may have regarding your new Lean-To Conservatory.