At Abbey Conservatories, we understand that with rising energy prices on the horizon, thermal efficiency is one of the top priorities amongst homeowners. And with this in mind, there are many ways to keep your conservatory cosy without worrying about energy prices. So how can you keep your conservatory warmer? Read on to find out more!
 Double Glazing
 When you want an ideal insulator, double glazing is a perfect option. It creates a robust thermal barrier that keeps your house warmer. It does this by trapping natural heat in the home while leaving cold air at the door. This allows you to stay warm and cosy all year round. This is especially ideal if you have an older conservatory and are looking to upgrade the space.
 Double glazing will keep your home warmer, but it will also give you loads of natural light. Doing this will save you loads of money, especially on sunny days. It brings an air of warmth and elegance.
 Blinds and Throws
 Double glazing isn't the only thing that you can think about either. Installing a blind or a throw in your home won't just make the conservatory look more homely, but the material they're made from will be suitable for your furniture, and even a dog too! It can help brighten up the atmosphere of a cold and dark conservatory, making it a more desirable place. And, what's more, it can also add loads of personality to your home.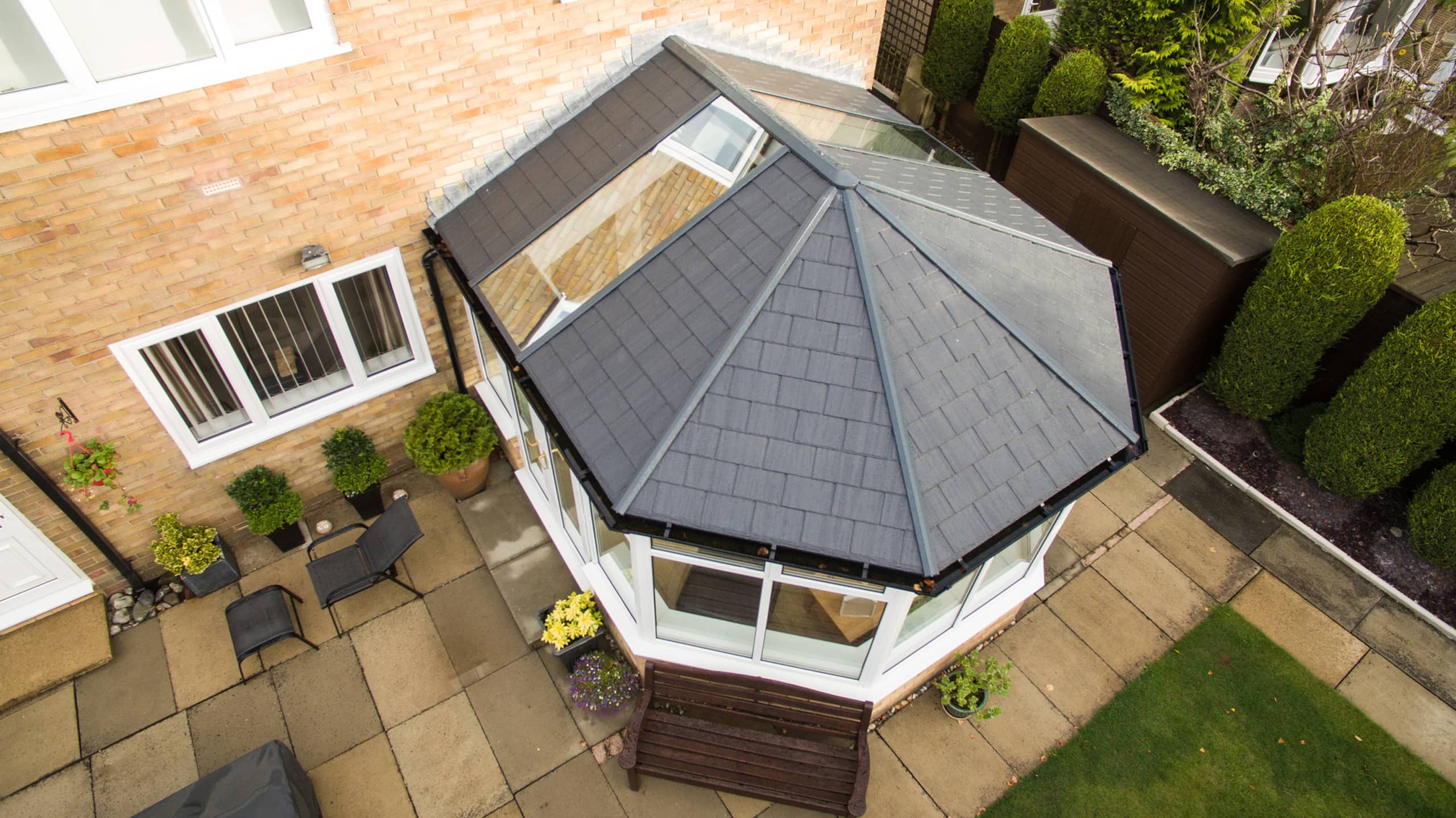 Change Your Flooring
 Another trick that you can do is change your flooring by including some underfloor heating. This will help give the floor some natural warmth and be much easier to walk on. However, that's not the only thing you can do. Placing a rug at the bottom of the floor will also add to the warmth and could be an ideal spot to lie on. It will also be ideal for keeping the costs down as well.
Installing Electric Radiators 
 If you connect your conservatory to central heating, this can cause a few problems. For example, it could provide plenty of hassle because you may have to ask for planning permission while also spending loads of money trying to do it. This may not be ideal, especially if you don't have the budget. As an alternative option, installing an electric radiator might be the way forward.
 An electric radiator is very good because it converts loads of natural heat, which leaves your home more energy efficient and keeps the temperature very warm and cosy. What's more, it is very cost-effective because you don't have to break the bank either. After all, there is something out there for you whatever your budget.
 Use Heating Efficiently to Make Your Home More Energy Efficient 
 Having an energy efficient home is ideal because you don't have to worry about spending a lot of money. The same can be said for your conservatory. If it includes a standard radiator, you may find that it will rise vertically and, as a result, will raise the cost of your bills. This will leave you with less cash in your pocket, and your home will not be energy efficient either.
 It is wise to just use the heating sparingly, which will make your conservatory both warm and inviting. Plus, the bigger your conservatory is, the more people will want to spend their time in it.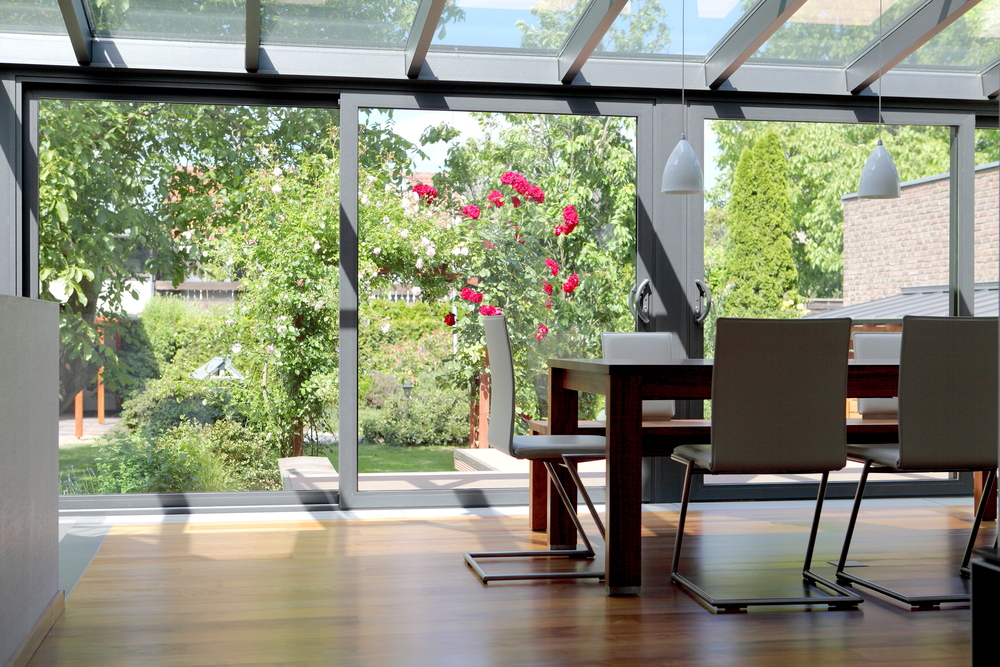 Use Air Conditioning to keep your home warm and cool!
 While air conditioning is mainly used to keep your house cool in the summer, it also has some cutting edge technology that ensures it is warm in the winter. This is because it has a dual functionality that helps keep you both warm and cool in the summer. This adds to its versatility and means you can use it all year round.
 The air conditioning even has a heat pump, which takes warm air and directs it inside the conservatory. This can help add some much needed heat into your room and make your home warmer in the process.
As you can see, there are plenty of ways you can keep your conservatory warm all year round. At Abbey Conservatories, we have plenty of conservatories to choose from and have many years of experience to draw upon.
 If you want to find out more, you can contact us through our online contact form. You can even call us on 0118 958 2839, and our friendly team will be on hand to help you with expert conservatory advice.